Read up on the latest in the market on our blog.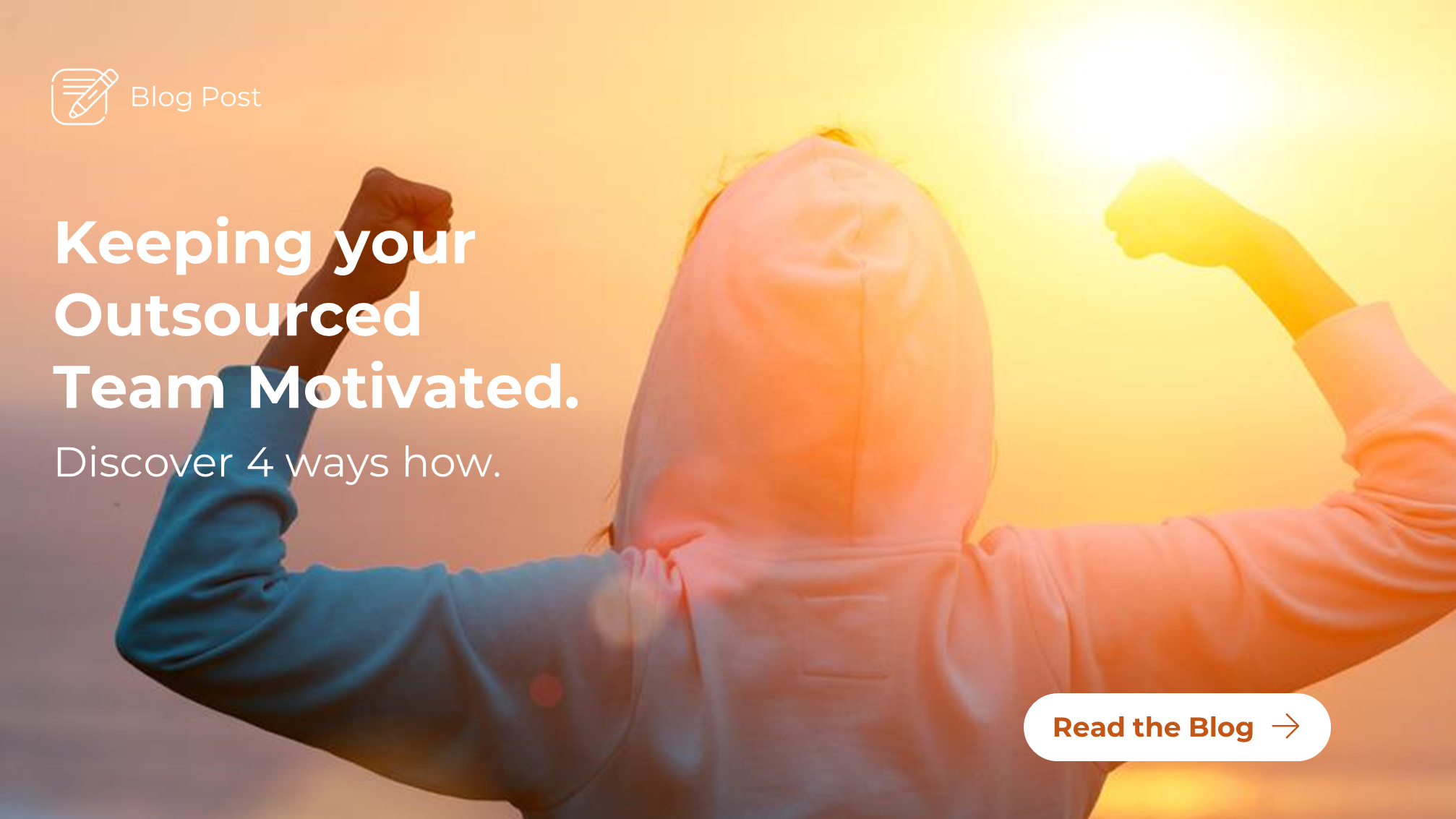 If you've outsourced some of your company's work, you might wonder how you can keep your outsourced team in the company's culture. Here are 4 ways to keep your outsourced team motivated.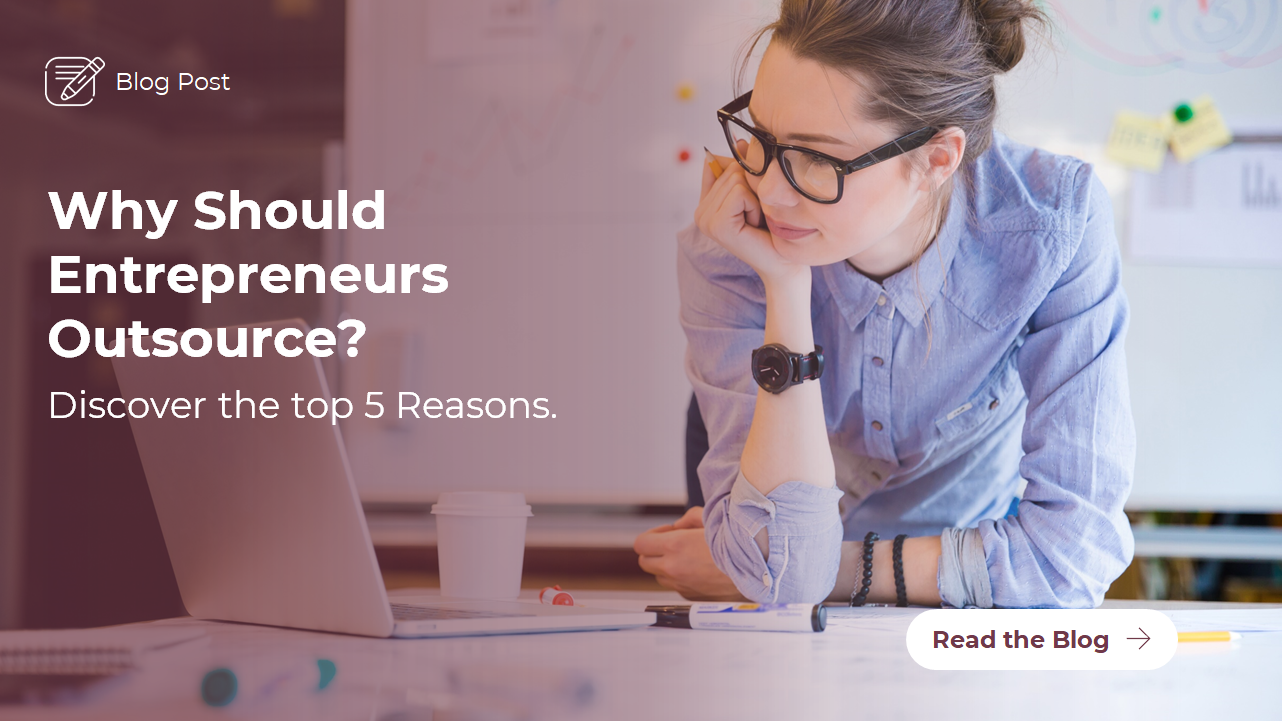 As an entrepreneur, you definitely have a lot on your plate. Whether you've just launched your first startup or you've been at it for a while, outsourcing can be the answer to your daily struggle.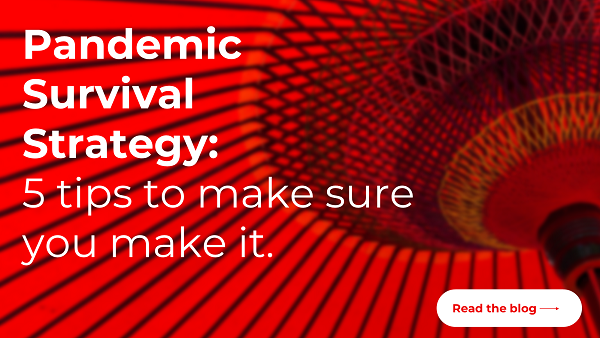 During these unprecedented and uncertain times the world is facing, it is important to stay on top of things and have a game plan.