Access and download B.O.T. resources.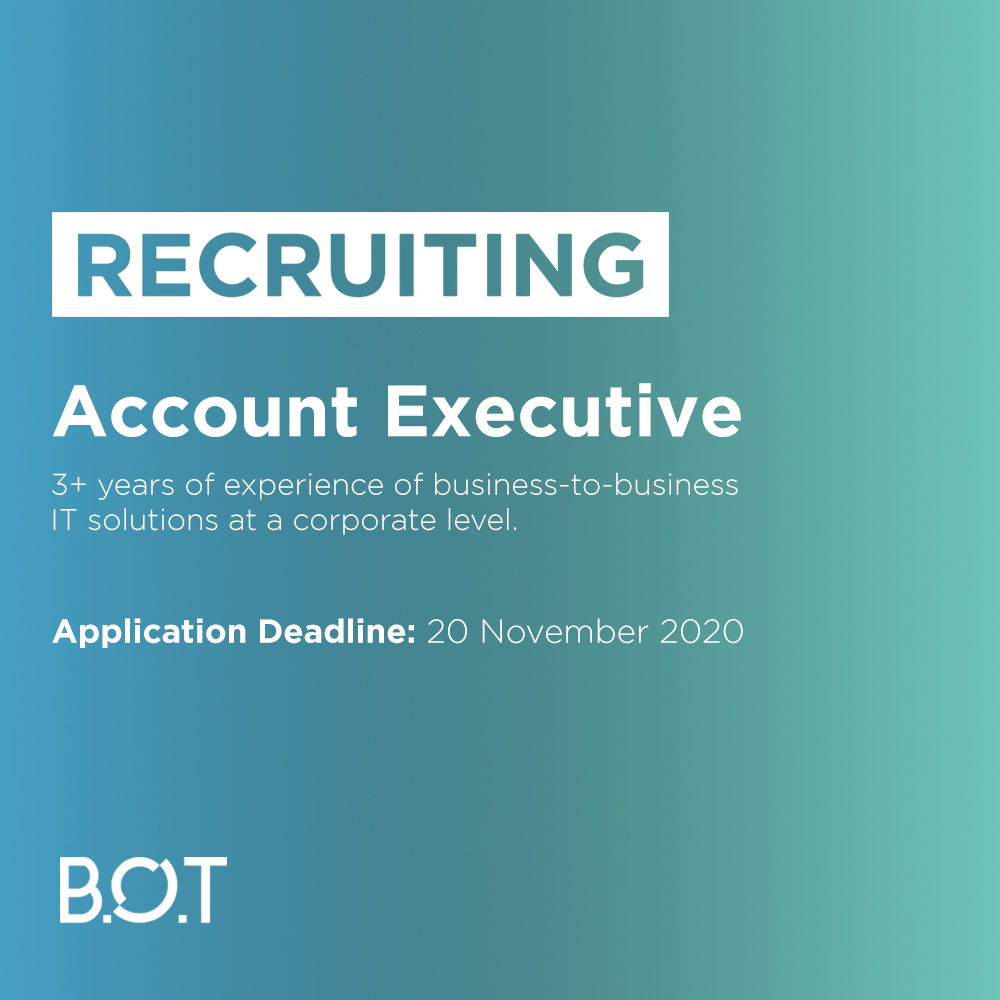 Organization: Digital Opportunity Trust (DOT www.lebanon.dotrust.org) is a Local NGO, member of the DOT networks in countries throughout Africa, the …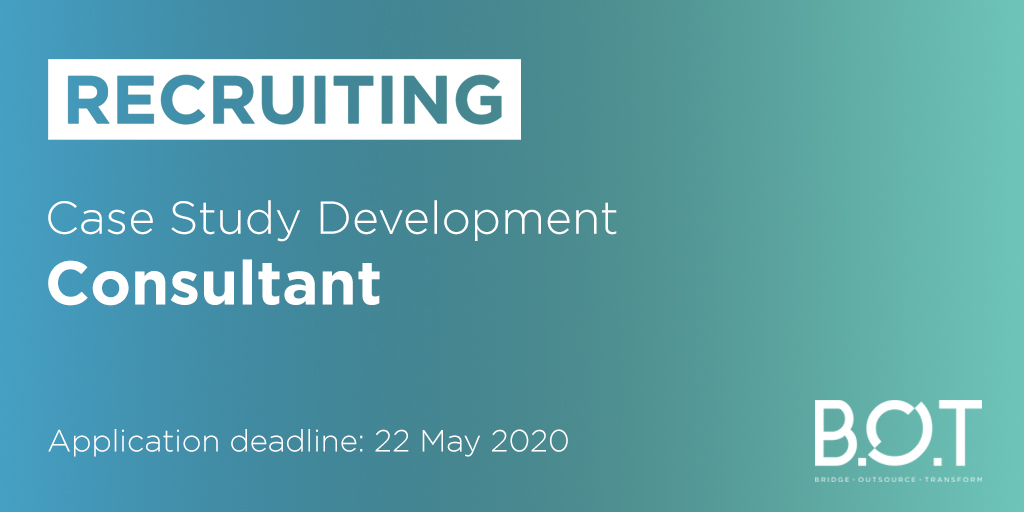 We're looking for a consultant to develop a case study of how B.O.T was developed since 2016. The case study will be the basis to advocate for further social entrepreneurship support among UN agencies and donor communities.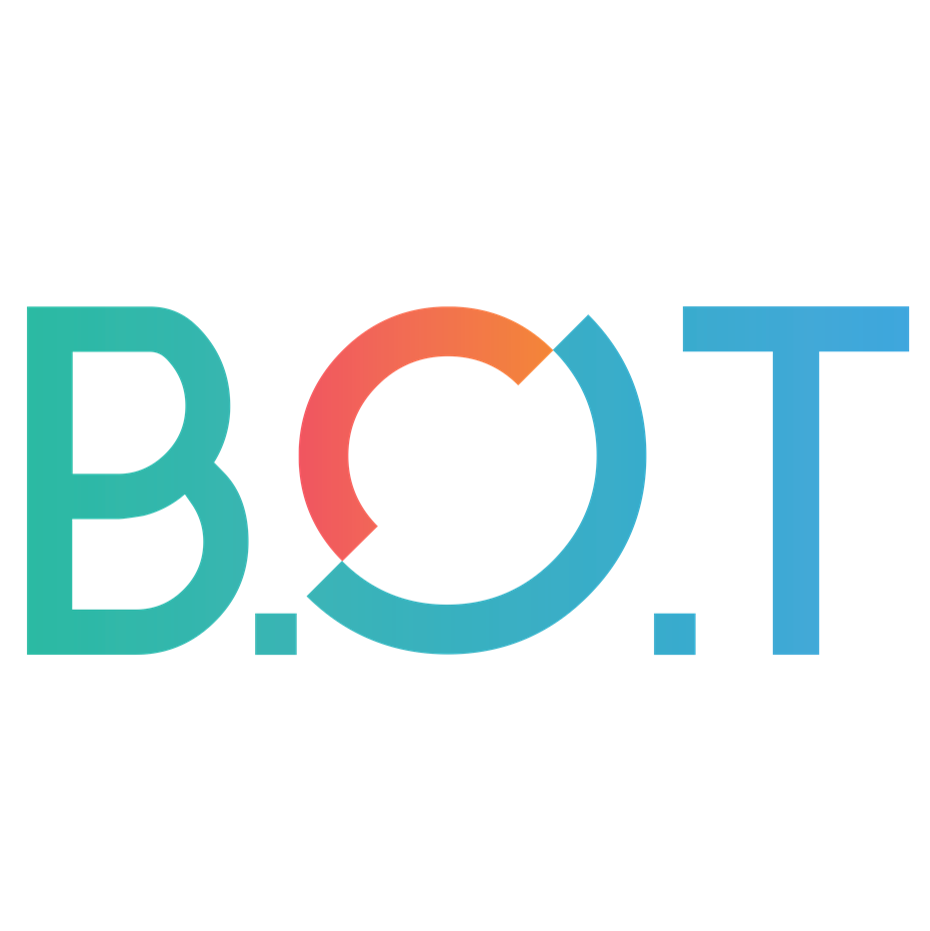 Topic: Remote Executed Outsourcing Services. Locations: KSA, UAE, Egypt & Qatar. The primary objective of this project for B.O.T (www.letsbot.io) …